Hi my name is Torulf Greek. I'm a biologist and 3D amateur from Sweden.
In some other treads its have been questions about 3D software, shoving of poly-art and debate of different alternatives for fusion energy. But I start a new tread about this.
I have made illustrations and animations for the Focus Fusion Society, and to Eric Learners Google talks.
http://focusfusion.org/log/index.php
http://video.google.com/videoplay?docid ... 9479871760
The plasma focus been known in long time to be sores for fusion neutrons. But it has been neglected by funding in same way as the IEC fusion. I can not decide if the tokamak is going to works or not. But it probably comes too late for save us from energy crises and greenhouse warming. No one knows which fusion devise how will work, if any. It is necessary to have diversity in the research.
For the pictures and animations I use Cinema 4D. It's professional 3d software. C4D powerful but not the most complete of these apps but that one how is quickest to learn and easiest to use.
http://www.maxon.net/pages/dyn_files/dy ... ome_e.html
A movie shoving the sequence in a plasma focus. Observe, the details about how the plasmoids are formed is unknown.
http://s246.photobucket.com/albums/gg11 ... 3aDind.flv
The movie also is here on Youtube.
http://www.youtube.com/watch?v=Byf5_e2W8Hs
The boron proton reaction.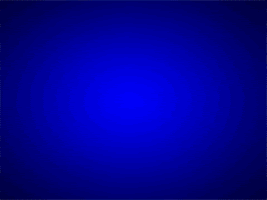 The Z-machine.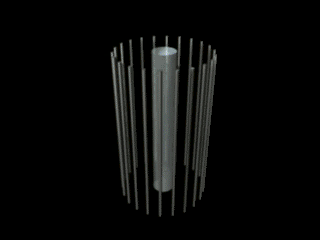 A cylindrikal plasma focus devise.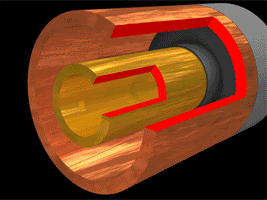 Work in progress of the Polywell.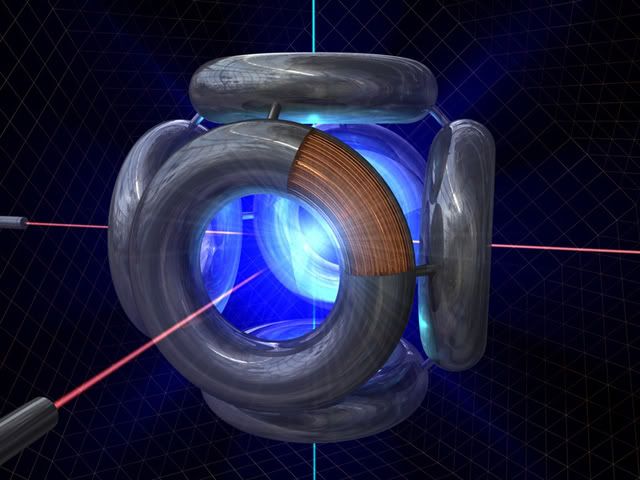 I have more pictures here.
http://www.flickr.com/photos/26105710@N05/
I'm grateful for comments and constructive critics, special the Polywell. How shall the he arrangements of the electron guns and the ion-guns look like? Electron rays in read and ion rays in blue in the pictures.
The pictures and animations are free for use for promotion of respective fusion methods.
If someone ask referrer to me.
MAIL: Torulfgreek(2)yahoo.se
PS. I do not know how to do for make the pictures show up here.
Please tell me.
==
Edited to make the picture show up M. Simon - you left out the closing tag.
[ /img ] - no spaces Also no period before h t t p