If you're using air augmentation then, while you may use the vortex to keep the plasma from eating your nozzles, you are still going to be moving a lot of air that while hotter than jet exhaust won't be heated to anywhere near plasma temperatures... so could that cooler air be used to cool the nozzle walls instead while the plasma is heating the air?
And outside of the nozzles is the ducting. The primary drawback to air augmentation is the weight of the ducting but designers were willing to work with that even for the chemically-powered Nova rockets...
Now, this design is oversized for the task, 500 tons to LEO, but it's a VTVL design that I think, in a smaller version with 2 polywells stacked where the LH2 tank is, might be closer to the results you want: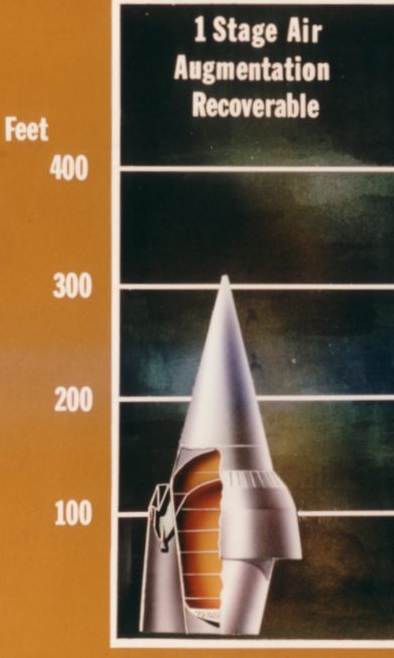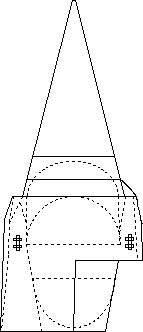 ... okay, I admit it...I've just always liked this design...