Simon, i'm tired of your ridiculous and unfair tactics. (False Equivalency, Emotional arguments, mischaracterizing positions etc.) I've decided to show you how tiresome it is.
Alabama suspect had marijuana use history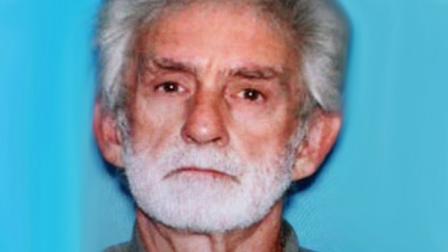 The latest details involving Alabama suspect Jimmy Lee Dykes is that he has a history of using marijuana, so he could have been under the influence of the drug when he shot and killed a school bus driver and abducted a young male child. And that puts a whole new spin on the gun violence issues being raised since the hostage standoff began six days ago.
http://www.gather.com/viewArticle.actio ... 4981845781
Another link to similar story.
http://www.nydailynews.com/news/nationa ... bled=false